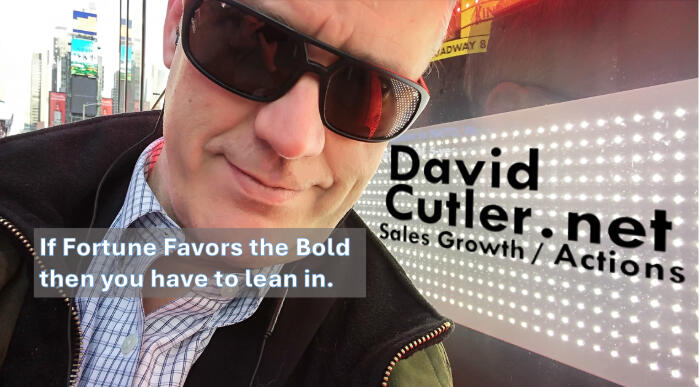 Want the energy of a marketing-minded Sales Coach?
I bring my decades of experience as a Sales Consultant to help B2B salespeople build momentum with the right prospects and close more deals!
Understanding your specific needs and how I can quickly help is always the first step. Please send me an email to set up your best time for a quick, free chat:
Ask me about the latest methods and moves that increase decisions and participation.
---
I work with owners, managers, and their sales people at all kinds of companies, from early stage startups to ambitious businesses. I also have experience integrating inside "Innovation Labs" and disruptive divisions of larger corporations.
If you have been referred by one of my clients, it's all true! I generate enthusiasm, direction, and results with a style that is collaborative, encouraging, and thorough.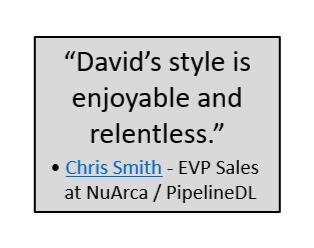 These are some of the questions we will answer:
How to stay relevant during, and as we come out of, Covid?

Fastest steps to pump up flat sales?

Best ways to get the right attention?

Is our pitch and sales materials effective enough?
Here is a clip promoting a client... and how technology makes dreams come true:
---
Let's update these Sales and Marketing materials:
Pitches and Processes

Virtual Sales... Beyond Zoom

Presentation Decks

Articles, blogs, and posts

BANT Rants

Riff Reports

Disruption on Demand

Video / Podcasting

Graphics that tell the right stories - like this one for the flow of your business: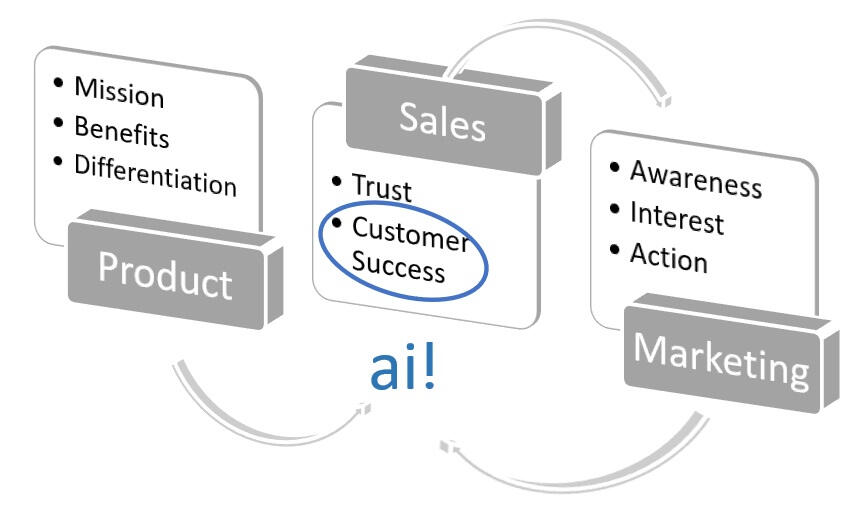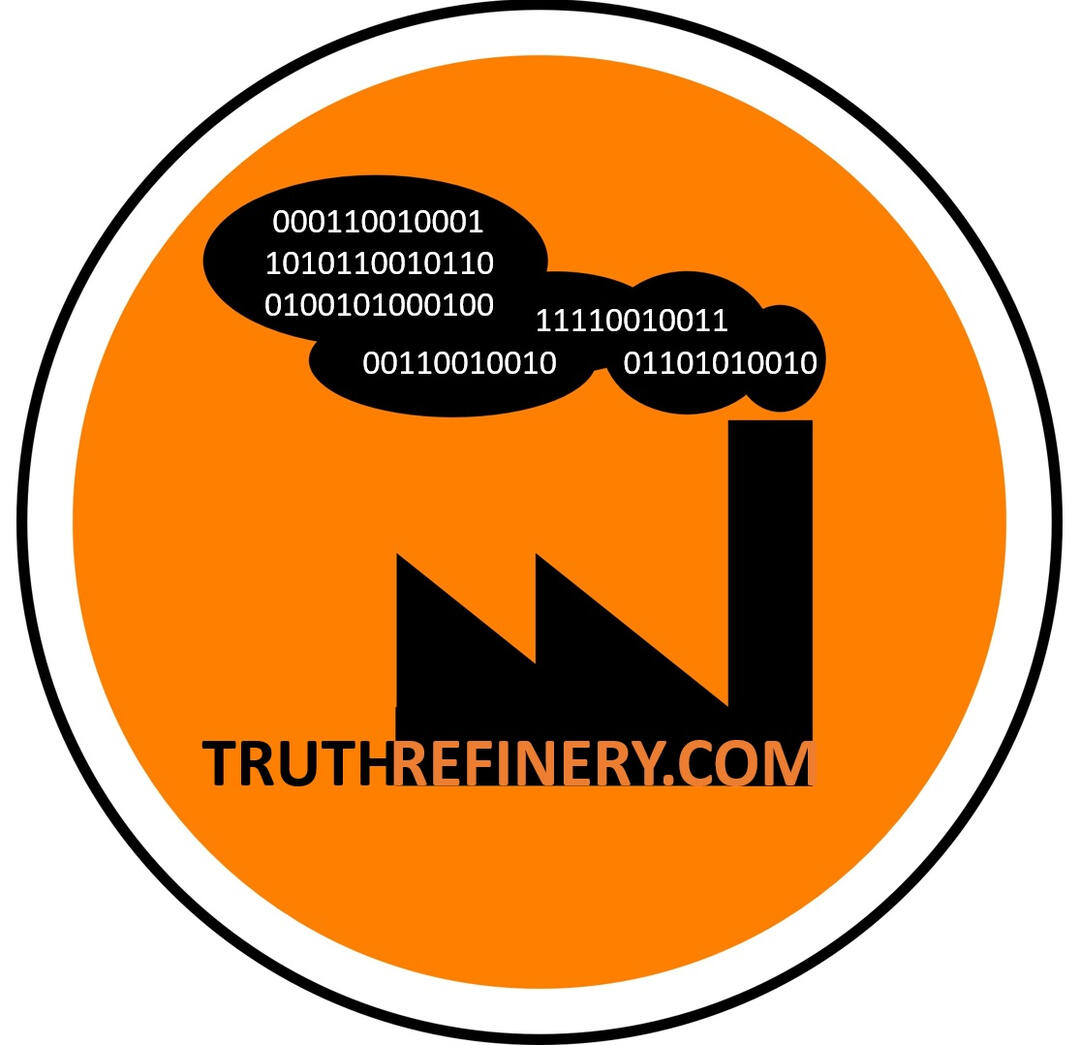 Why David?
Clients usually want my EXTERNAL PERSPECTIVE and skills applied to their value proposition, competitive analysis, targeting, acquisition, loyalty, retention, upselling, and cross-selling.

But it's mostly about my energy focused on getting unstuck, and being motivated by someone who has been there and is committed to working side by side on next steps. I coach all the way to the close.

Do you just need to tell your story better... or do you need a better story?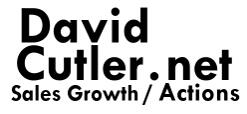 It is important to be available before a key call AND to debrief afterwards to clarify next steps. The secret isn't sales theory, it's being open to your prospect's real situation and maintaining bold, positive momentum to stay on track on the right deals.
My "Why"
During dozens of years in B2B Sales creating my own materials and presentations, I would have benefitted from a positive force like me helping tweak strategy and actions - someone to talk through target prospect's specific issues, market shifts ... and then evolving communication tactics.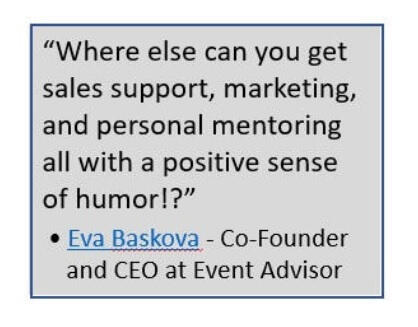 I love helping people focus on their competitive sweet spots so they can help their ideal prospects.

Choose any time to Zoom into your plans...

FYI - I share what I am learning at EatMedia.com
Please reach out for a quick chat about your sales goals and how I can help you open the right doors.